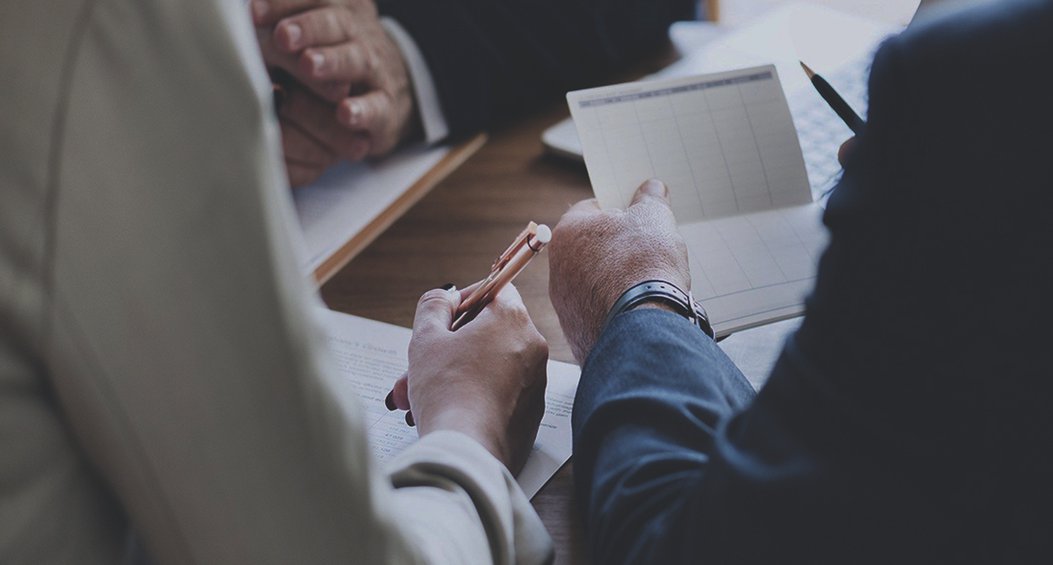 Top Five Effective Corporate Budgeting Tips and Tricks
For any business, having a corporate budget is the key to success. This is because a budget can determine a business' funding, goals, and rate of expansion. Having a budget also ensures that corporate spending is wise and has a positive effect on the bottom line. In addition, a corporate budget is a trusty guide for not only resource distribution, but also task allocation.
Here are our top five corporate budgeting tips and tricks:
Take advantage of insights and research
When establishing a budget, it is integral to take into account insights from surveys, research, as well as one's own employees. The information provided by these parties can offer ideas of how to accelerate a business' success. Make sure that the survey data and research is up-to-date as well. Doing this ensures that the latest trends are being followed and future projections are accurate.
Read also: Partner feature: jeremy horne.
Be prepared for change
At times, emergencies can occur for a business, which may lead to unpredicted spending. Therefore, it is wise to know that business forecasts are not set in stone and may change over time. To be better prepared for unforeseen corporate expenses, make sure that the budget has a place for them.
Look into past trends
Although it is advantageous to look at current trends and the state of the industry when it comes to corporate budgeting, it is also useful to look at past trends. This is because the review process allows businesses to critically analyze its greatest strengths and weakness. After identifying these factors, businesses can then learn from mistakes, overcome similar challenges, and set realistic goals for the future.
Get used to periodic budget reviews
It is a good idea to check the corporate budget periodically in order to make sure that it is being followed and accurate. Reviewing the budget also ensures that monetary values are being allocated to the right people and services. It is also a means of monitoring corporate spending, instilling a sense of security, and holding involved parties accountable.
Take your time
Creating an effective corporate budget does not happen overnight or even in a few hours. By taking the time to go into detail when it comes to a budget, a business will be more efficient, save on costs, and achieve a better bottom line in the long run. On this note, a business should think about its long-term goals while creating a budget. This ensures that there is a definite correlation between corporate spending and company growth.
Read also: Introducing cto services​.
At Prasad & Company LLP, we pride ourselves on being able to drive wealth and success for our clients. As a Canadian accounting firm with over 30 years of experience, Prasad & Company LLP has an in-depth understanding of industry trends, as well as proven results when it comes to the best corporate budgeting practices.
For assistance in corporate budgeting and to take your business to the next level, contact the Prasad & Company LLP team at 416-226-9840. The team may also be reached via email at firm@prasadcpa.com.