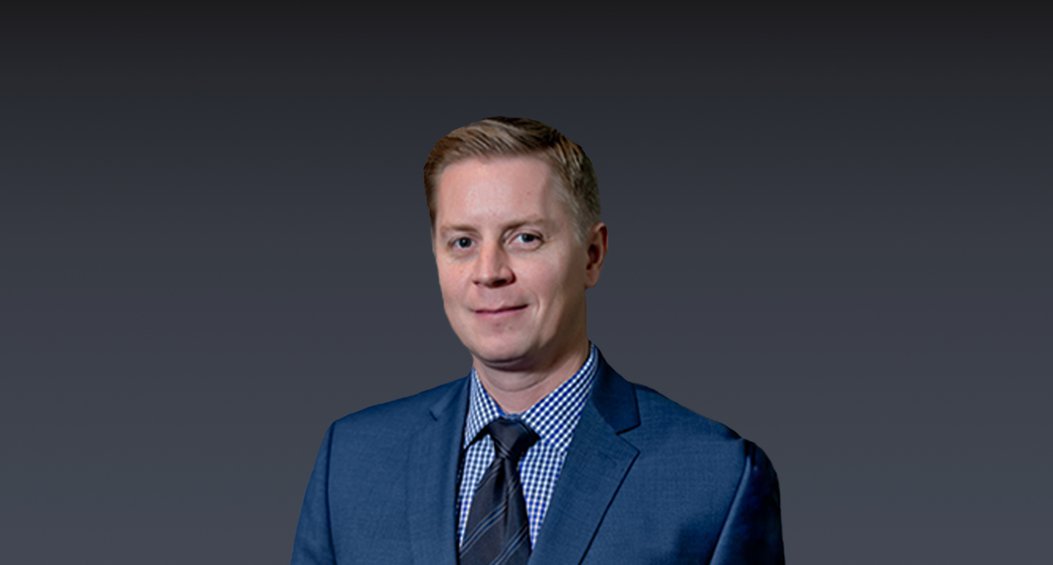 Partner Feature: Jeremy Horne
Results-oriented, pragmatic and analytical, Jeremy Horne is a leader whose objective is to get to the root of a problem and provide strategic solutions. In his new role at Partner at Prasad & Company LLP, these attributes only accentuate his capabilities.

After earning his Business Administration and Accounting Diploma from Sheridan College in 1996, Jeremy entered Ryerson University for a Bachelor's Degree in Commerce with Accounting and Finance designations. Soon after graduating in 1998, he launched his accounting career and became a proud member of the Chartered Professional Accountants of Ontario in 2005.
Read also: Introducing cto services​.
Since obtaining his designation 15 years ago, Jeremy has made a profound impact on the accounting industry itself, as well as the businesses with which he has worked.
With the experience gained from a hands-on approach, Jeremy has executed countless successful projects. Within public accounting, he has worked with clients from various industries, advising them on corporate and personal income taxes, business advisory services including corporate financing, as well as audit, review and compilation engagements.
"Generally, accounting firms are in touch with you at tax time or during your year-end." Jeremy adds, "We like to get involved with our clients. Taking the time to have several touchpoints throughout the year to keep clients updated is part of our service. We're not just there for you on an as-needed basis. This enhances our client relationships by keeping the interaction ongoing and setting us apart from the competition."
At Prasad & Company LLP, Jeremy takes pride in providing recommendations that help clients reach their business goals. Throughout his previous role as the director of assurance and business advisor, Jeremy has helped several company owners preserve and grow their business. The bottom line has never looked better with the unrivaled expertise he brings to the table.
Read also: Corporate digitalization is a game-changer for international tax structures.
Jeremy also prides himself on his interpersonal skills, which are helpful both internally and externally. "People skills are so important," he explained. "Dealing with clients at different levels and dealing with your own employees at various levels is key. In our business, it is essential to be a team player and treat everyone the same."
When he is not at the firm, Jeremy enjoys playing hockey, golfing, sailing and snowboarding; he especially appreciates spending time with his family.
To get a competitive edge for your business, contact Jeremy at jeremyh@prasadcpa.com. He can also be reached at 416-226-9840.