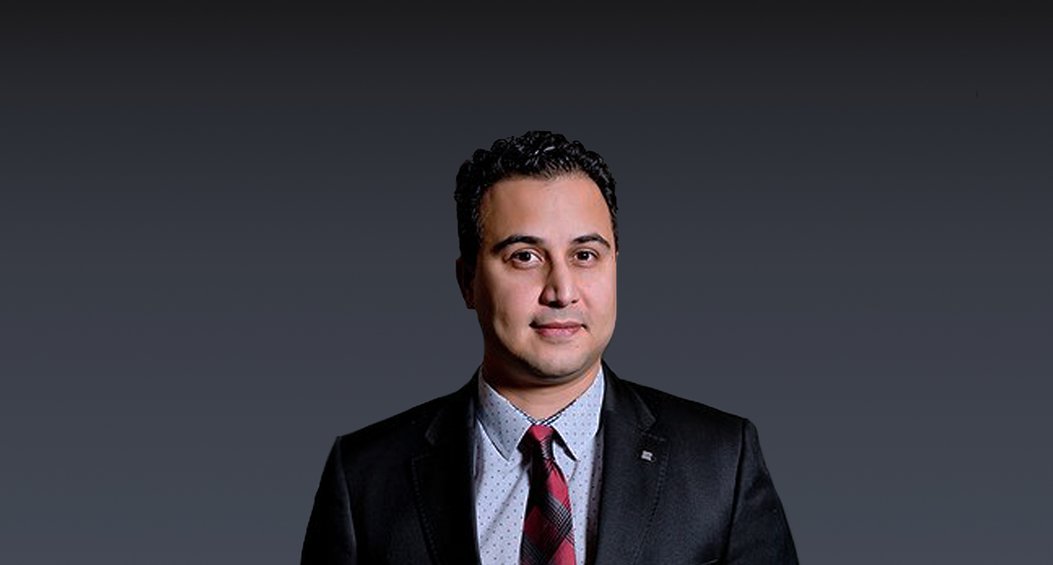 Partner Feature: Peyman Khayati
As a Senior Accountant, Business Development Manager, and one of the newest Partners at Prasad & Company LLP, Peyman Khayati is a man with many titles.
However, these titles are not merely decorative. Peyman has proven his expertise with numerous clients across the globe since he started working with the firm in 2007. He is dedicated to keeping up-to-date with accounting standards, as well as the latest trends within the industry. This gives him the advantage to fix businesses by finding strategic solutions for his clients.
Read also: Top five effective corporate budgeting tips and tricks.
While working at Prasad & Company LLP, Peyman graduated with honours with a Bachelor's Degree from Seneca College's International Accounting and Finance program in 2013, which in turn, drove his career forward. Peyman went on to earn his Chartered Professional Accountant (CPA) and Certified General Accountant (CGA) designations.
As a champion of integrity, and getting the job done efficiently and correctly, Peyman has worked closely with businesses valued anywhere between $500,000 and $20 million. As a dedicated team member, he also prides himself in preparing and planning tax returns on personal and corporate fronts, assisting in financial projections and valuations, as well as preparing financial statements.
Read also: Partner feature: jeremy horne.
"I help the owner-managers understand what the compliances are, what their obligations are, and how they can make their operations better by using numbers and previous experience." Peyman states, "In addition to that, I listen to the clients."
When he is not crunching numbers at the firm, he is cheering on the Toronto Raptors, Toronto FC, and exploring new travel destinations with his family.
To reach Peyman and take your business to the next level, send an email to peyman@prasadcpa.com. He can also be reached at 416-226-9840.