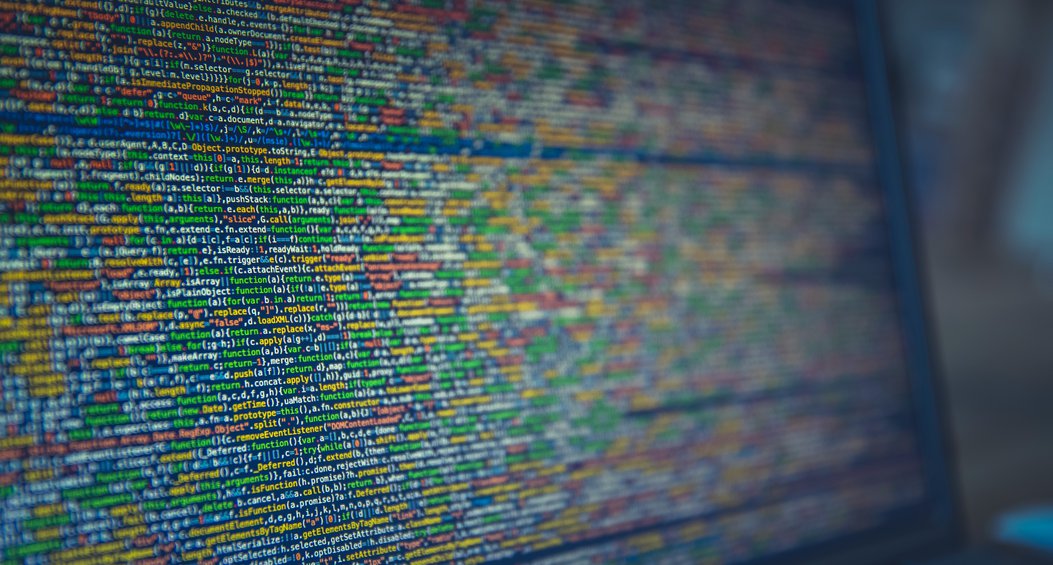 Services that Grow With You
At Prasad & Company, we recognize how technology has had an impact on how a business operates. Rapid innovation, has led businesses to constantly adapt their international Information Technology (IT) programming and strategy to the newest trends in technology. Businesses more than ever are recognizing the importance of having a Chief Technology Office as part of their organization, and their role is becoming more critical than ever. CTO services mainly consist of managing a organizations' IT practices, and improving the technology integration practices of the business.
Read also: New ontario labour law changes.
Despite, the need of having a CTO for your business, a full-time CTO, may not beneficial to your corporate plan. For this reason, we are outsourcing CTO's services to clients that are looking for assisting in improving, and managing their IT practices. This is a beneficial service that is more cost-effective than hiring a full-time internal team, and it gives your organization the opportunity to receives specialized assistance. Our in-house Chief Technology officer can address any concern, and with over 24 years of IT industry experience has valuable knowledge that any company can benefit from.
How our CTO services work and provide value to your business. Here are some of the many services our in-house CTO offers:
Business Process Mapping & Re-Design
Our CTO will review your business process, in order to understand everything that is needed to plan and automate tasks. We will identify the problems your IT process is facing when performance is poor compared to the expectations, and create a strategic plan to improve the outcome. The business process re-design will reconstruct your company's operations, which as a result will improve the overall performance of your organization.
Business Process Automation
Automation has become a critical part of technology, and is necessary in order for your organization to save time on tasks. The business process automation service we offer will helps design a data process management system that will as a result decrease costs, resources, and investments. This goal is accomplished by introducing software applications that automate basic business tasks that are routine for your organization.
IT Infrastructure Analysis
The analysis will assess the foundation of an business in order to determine the needs and gaps the organization is experiencing. We will offer information on which application softwares your company should implement to enhance operations.
Read also: Questions to ask your accountant.
Additional services our CTO service provides are cabling, communications architecture, cloud strategy, mobile strategy, as well as data storage and mining. To learn more about our in-house CTO service, feel free to contact us or visit our website.