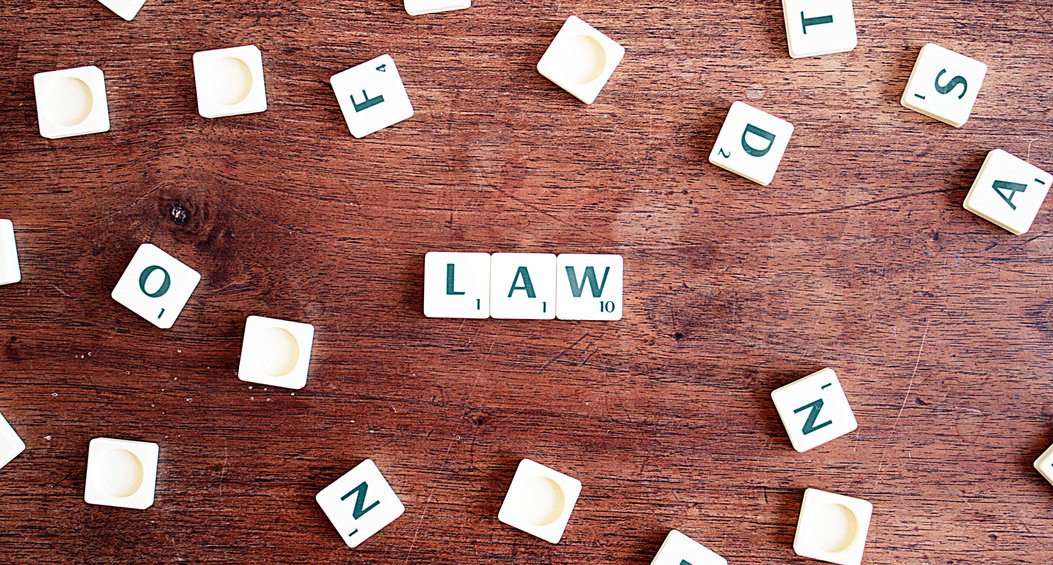 New Ontario Labour Law Changes
As an business owner, or employee it is critical to know the new changes that have been made for the Ontario Labour laws under the Progressive Conservative Government. The original bill the Fair Workplaces, Better jobs Act, otherwise known as Bill 148 has been repealed by the government. In its' place the PC government is implementing the Making Ontario Open for Business, Bill 47. Here are the changes you should be aware of.
Minimum Wage will remain the same until 2020
In the initial plan, under Bill 148, the plan was to increase the minimum wage to $15 per hour on January 1st, 2019. With Bill 47, replacing the previous policy, the increase will no longer be implemented. The minimum wage will remain at $14 per hour until 2020, and any increase after 2020 will be depending on inflation.
Read also: Questions to ask your accountant.
No More Paid Sick Days
In the previous legislation, all employees in Ontario were given 2 paid sick days. However, with Bill 47, it is not mandatory for business to offer paid sick leave for employees. The new law will provide unpaid time off, up to a maximum of 8 days. The 8 days will consist of 3 days for sick days, 2 days for bereavement, and 3 personal days.
Sick Notes are reinstated
Employers under the new bill are allowed to ask for sick notes from a doctor once again.
Union Rules
The PC government has proposed to make new adjustments to the Union rules under the Labour Relations Act. The card-based union certifications requirement has been removed with the new bill, and therefore secret ballot voting will return under Bill 47. Another union rule change is that Employers are not obligated to give unions access to employee lists, where 20% of support is proved. However, one rule that will remain the same is that 40% of support is needed from employees.
Read also: Meet ajen prasad.
Curious to know what will remain the same? Under, Bill 47, the following rules will not be changed:
Leave for victims of Domestic and Sexual Violence.
Employees should be given up to 15 weeks of leave if they or their children are victims of domestic or sexual violence.
2.Vacation Entitlement
For employees with over 5 years of experience with the same organization, employers are required to give them up to 3 weeks of paid vacation time.
Work Shift
In the event, an employee shows up to work and their shift is no longer needed or decreased, employers must pay the them for a minimum of 3 hours.
If your interested in learning more about how these new labour law changes will affect your business, feel free to contact us or visit our website.