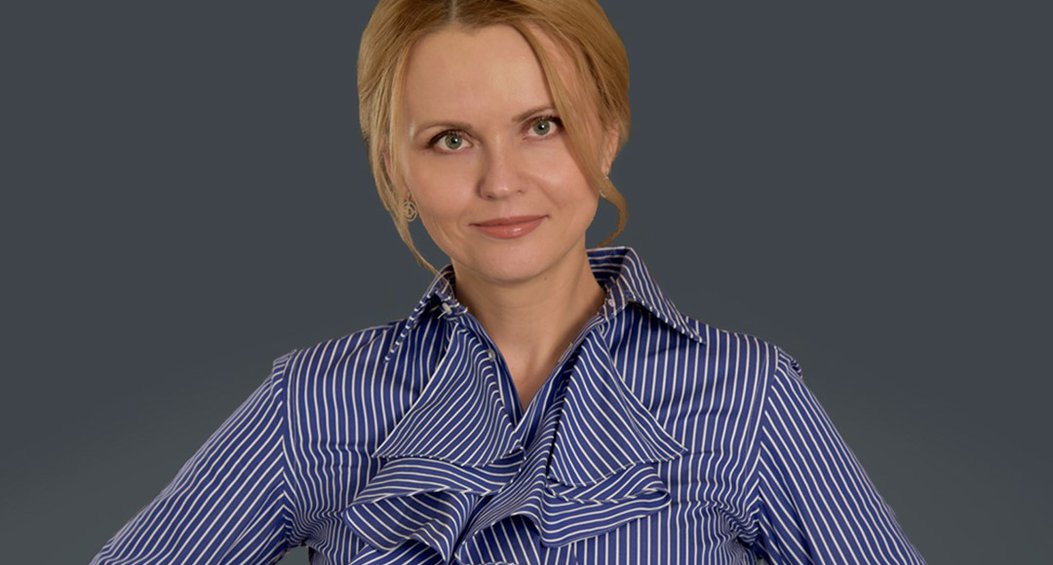 ​Introducing Olga!
This week's team feature introduces Olga Juravlev. Olga joined our company as a Senior Staff Accountant three years ago with over 10 years of experience. Being a CPA, CA, and a registered member of the Chartered Professional Accountants, she is recognized for her dynamic expertise in multiple fields.
Olga is known to provide clients with reliable and realistic solutions. Her extensive knowledge in compilation, review, audit engagements, assurance and advisory services, corporate and personal taxation is highly respectable. As a member of Prasad & Company, she consistently makes it a top priority to be educated in new tax regulations in order to provide clients with tax opportunities and recommendations.
Read also: Leasing versus owning a corporate car.
She excels at fostering the growth of small to mid-sized firms. Olga builds her insights from organizing the company's needs into an organized and executable path towards financial success. At our firm, when expansion of operations is the goal, we actively prepare you with necessities such as financial projections, arrangement of financing, and the development of business plans.
Read also: Common budget mistakes everyone makes!
When Olga is not in the office, her favourite hobbies include watching movies, enjoying long walks and spending time in her daughters' company. To learn more about Olga and any additional services provided by Prasad & Company LLP, feel free to visit our website, or contact us at 416-226-9840. Follow us on our social media platforms to stay up to date with our latest news and articles.