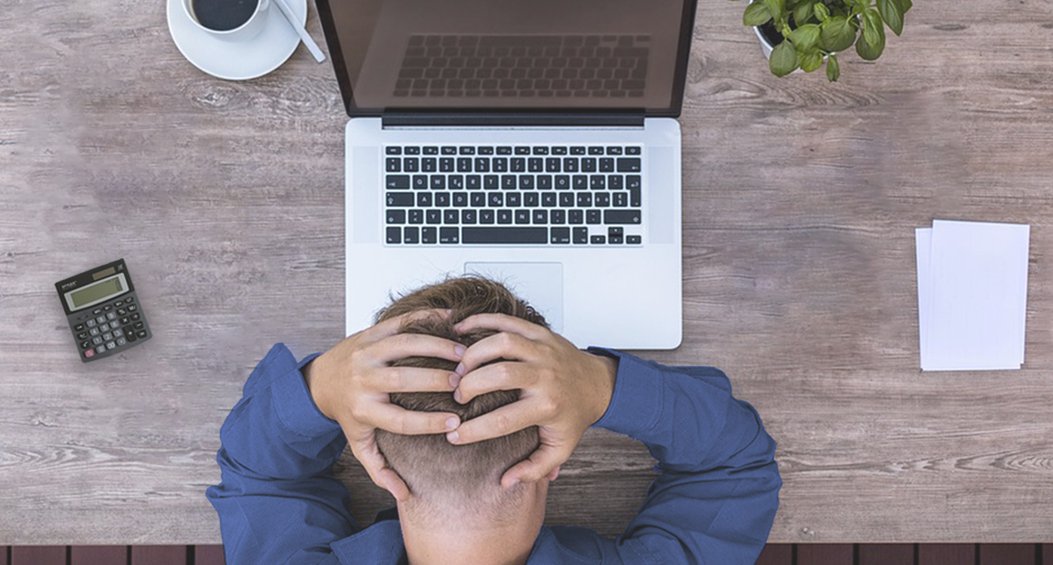 Common Budget Mistakes Everyone Makes!
Everyone, at one point in time, has crossed their budget. However, if you are someone who constantly struggles to stick to a financial plan, then this blog is perfect for you. It's necessary to understand and avoid some common budgeting mistakes that can adversely affect your long-term financial goals. Before you get down to plan and execute a new budget, take a look at 4 common budgeting errors that you can easily avoid:
Not defining clear financial goals
Well-defined financial goals help you stay motivated to follow your budget, and limit any unnecessary spending. You are more likely to not stick to your budget if you do not have clear financial goals. To avoid committing this common budget mistake, pick a goal that inspires you. From paying off your OSAP loan and making the down payment on your first home to planning a trip to your dream vacation spot – you must jot down a goal that floats your boat. Writing down your financial goal will encourage you to save, and stay within budget.
Read also: Say hello to pramen!
Making an unrealistic budget
Another usual mistake that many unfortunately commit is to have an impractical budget. If you do not consider all costs, particularly general needs, related to a project, then there's a high chance that you might exceed your budget. This error might lead you to not have enough money allocated for necessities such as food or housing. To prevent this from happening, a simple solution is to use a budgeting and spending app. There are several apps available for download that easily connect to your financial accounts, and monitor your spending. The app may help you in identifying your avoidable expenditures such as frequently going out to eat.
Leaving expenses out of your budget
This is a mistake that many of us make! We often don't realize that there are hidden costs associated with everything that we plan to participate in. A perfect example can be a friend's birthday party. We naively think that the only thing we need to shell out money for is the birthday gift, but we usually spend more – firstly, you might need a new dress or shoes; secondly, you will need to call a cab; later, you might need to order some food late at night; and so on. The crux of the matter is: to prevent yourself from going over budget, it is important to consider all of the possible costs associated with each event and activity that you are going to be a part of. Having regular budget reviews to keep you on track is a simple solution to this problem. The budget review will assist you in organizing the money that you will need for all upcoming events, and save money.
Read also: When to use a bookkeeping software versus an accountant.
Having a restrictive budget
Some people think that strictly restricting your expenditure is beneficial, but it actually is the opposite. You are more likely to splurge if you restrict yourself too much. Here's an example: think about the times you try to cut out your favorite foods such as desserts or pasta for a long period of time. Eventually, after depriving yourself of these indulgences, you go on a pasta or dessert binge one weekend, and ruin the progress that you have made with your diet. It is important to understand that a budget should be balanced with needs such as food, and wants such as an occasional night-out with your closest friends. By having a balanced budget, you have a better chance of staying within your means.
These are only some of the common mistakes that anyone can make. It is important to address these mistakes with simple solutions or tactics. If you feel that you need assistance with budgeting or are in need of financial advice, feel free to contact us at 416-226-9840. Stay up to date with our social media to learn more about Prasad & Company LLP, or wait until our next blog, which is coming soon!