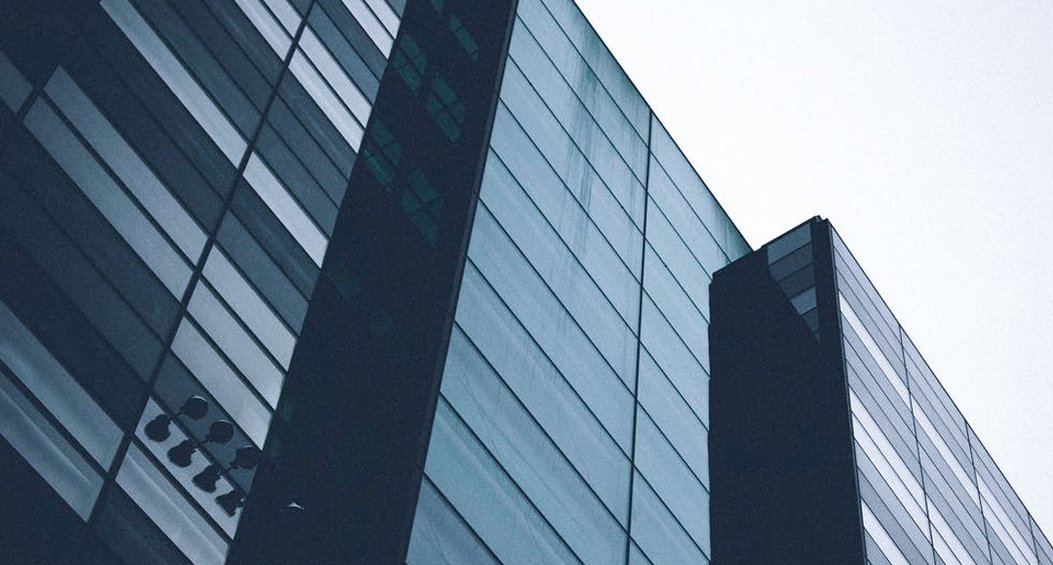 ​The Canada Emergency Commercial Rent Assistance Program
Across Canada, small businesses are being affected by the coronavirus (COVID-19) situation.
As a response to the ongoing hardships and challenges that these businesses face, the government announced the Canada Emergency Commercial Rent Assistance (CECRA) program.
"Today's program will provide forgivable loans to commercial property owners who in turn will lower the rent of tenants to keep them prepared to bounce back when this crisis subsides," Bill Morneau, the Minister of Finance, said on April 24, 2020.
Read also: Ontario government launches business resources website amidst covid-19.
This blog post will look at how the introduction of the CECRA program can help small businesses affected by COVID-19. It will discuss what relief measures CECRA will provide, note the eligibility of interested applicants, as well as go over how the program itself works in tandem with the Government of Canada's provincial and territorial partners.
How does the CECRA measure help small businesses?
The CECRA measure aims to lower the rent by 75% for small businesses affected by COVID-19. This is in addition to other forms of aid such as providing forgivable loans to property owners. These loans would cover 50% of three monthly rent payments, which are payable to the small business tenants that faced financial hardship in the months of April, May, and June 2020.
As for businesses that are paying less than $50,000 per month for rent, the CECRA benefit may be applied to them as well. These businesses must have either their revenue streams significantly affected by the COVID-19 virus or have been forced to close. In terms of the former situation, revenues should be down by at least 70%.
On behalf of the Government of Canada, it is the Canada Mortgage and Housing Corporation (CMHC) that will administer this program.
"More help is on the way for our small businesses across the country," noted Prime Minister Justin Trudeau. "They are the backbone of our families, our communities, and our economy. That is why we will continue working closely with provinces and territories to make sure that Canadian businesses have the support they need during these difficult times."
Who is eligible for the CECRA program?
In addition to small businesses, the CECRA program can aid commercial property owners. However, there are certain criteria that should be met before starting the application process.
For one, the applicant must own commercial property that is used by one or more small business tenants who have been affected by the pandemic. This is in addition to having entered into a rent reduction agreement that is considered to be legally binding. The period this pertains to include the months of April, May, and June 2020.
Property owners should also take the time to ensure that the agreement with each business tenant includes a declaration of rental revenue, as well as a moratorium on eviction for the relevant loan proceeds application period.
Read also: Home flipping: how the cra addresses non-compliance in the real estate sector .
In terms of political office, commercial property owners must ensure that they are not holding office at either the provincial or federal level. They cannot be controlled by another individual who is holding such a position in governance.
When it comes to impacted small business tenants, they should not be generating more than $20 million in gross annual revenues.
How does the CECRA program work?
Since the CMHC administers the CECRA program on behalf of the Government of Canada, it is also important to understand their process and how the program itself works.
The CMHC aims to provide assistance to small businesses for the months of April, May, and June 2020 by engaging with MCAP. MCAP is an independent mortgage finance company that manages assets for Canadians. By working with First Canadian Title (FCT) and MCAP, the CECRA program can deliver support for small businesses more efficiently and securely.
Such involved parties can contact applicants for both the funding and validation processes. This is in tandem with MCAP and FCT representatives answering any questions that applicants may have about their submission to the CECRA program.
As for the forgivable loans to eligible property owners, the CECRA program encourages commercial property owners to apply for the program in order to assist their tenants. There are several reasons for this, including the need to save on expenses they may incur due to evictions, as well as the ability for tenants to pay their rental income. Only one application is required for each commercial unit regardless of the number of tenants occupying the building space.
To apply for the CECRA program, individuals should visit the official application portal.
The Prasad & Company LLP team is ready to help small businesses reach their goals even during these challenging times. Each representative is a professional and provides excellent service when it comes to business and accounting advice.
For assistance, please call 416-226-9840 or our toll-free number at 1-888-550-TCAS.