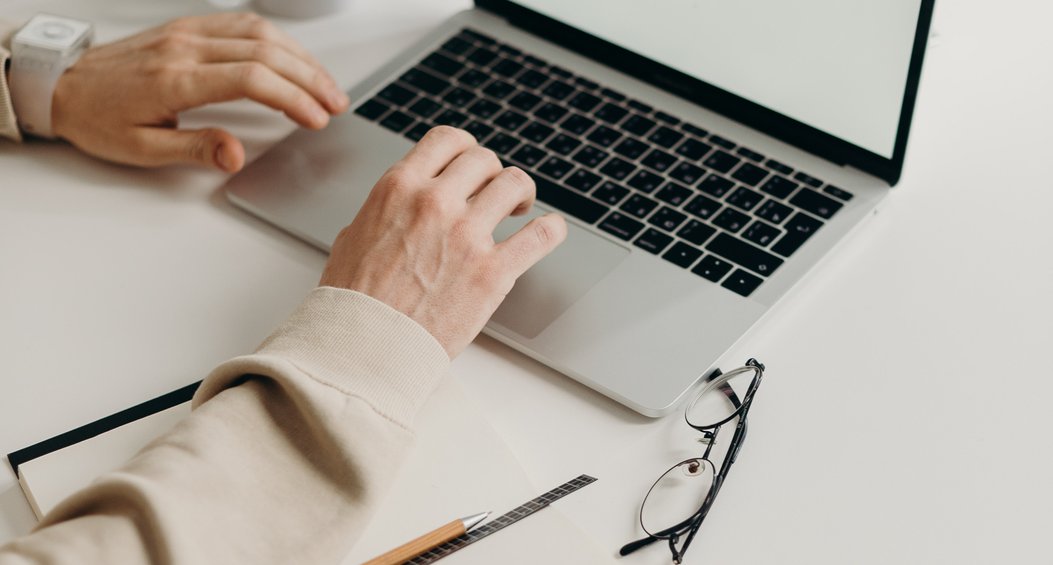 CTO Services - The New Norm - Is Your Company Ready
The New Norm: Is Your Company Ready?
Working remotely has become the new norm due to the current coronavirus (COVID-19) situation.
Is your company prepared?
As employees of non-essential businesses continue to follow the social distancing procedures and guidelines outlined by the government, company owners must be prepared to fight against online threats and help workers adapt to the new norm.
Prasad & Company LLP is here to provide clients with effective solutions that encompass security protocols, increased productivity, as well as policies for remote workers.
Are you protected?
Security protocols include:
Cybersecurity (prevention techniques and technology)
Secure virtual private network (VPN) connections
Remote network access technology
How do you set up to be productive in a remote work environment?
Navigating this new landscape may be difficult for companies and individuals alike, but we can help set your company up for success by creating a product work environment.
Remote work environment preparation Productive workflow consultations Optimized communication strategies
Do you have policies and procedures to work remotely?
Developing guidelines that help your employees understand what their duties are during this time will benefit both parties.
Hardware usage restrictions
Work environment audits
Employee accountability procedures
If your business does not have these procedures set up, or if you would like to ensure you have up-to-date practices in place, please reach out to roger@prasadcpa.com to help streamline this process. At Prasad & Company LLP we are dedicated to helping out clients develop the best procedures and infrastructure to navigate through these times.
Discover how our CTO services can help

A dedicated chief technology officer (CTO) can help enhance your business' technology roadmap and integration by streamlining your IT practices.
Why should you outsource your CTO services?
Outsourcing your CTO services guarantees expertise in specific areas and saves you time and money. Our outsourced CTO services accomplish this in two ways: You get to focus on the needs of your business directly, and by outsourcing on an as-needed basis, you will improve your bottom line.
Prasad & Company LLP's CTO services include:
IT Infrastructure Analysis
System and organization framework evaluations
In-depth company assessments
Gap and requirement identification Network audits for improved performance Bandwidth optimization
Business Process Automation (BPA)
Information management Data management
2. Cost and resource reduction Artificial intelligence implementation
Software updates and automation
Business Process Mapping & Redesign
Process identification and review
2. Process analyzation and updates Roadmap creation
Solution proposals Solution implementation
If you have any questions about our CTO services, email:
roger@prasadcpa.com
We look forward to working with you and growing your business!
For more information:
Prasad and Company LLP - (416) 226-9840