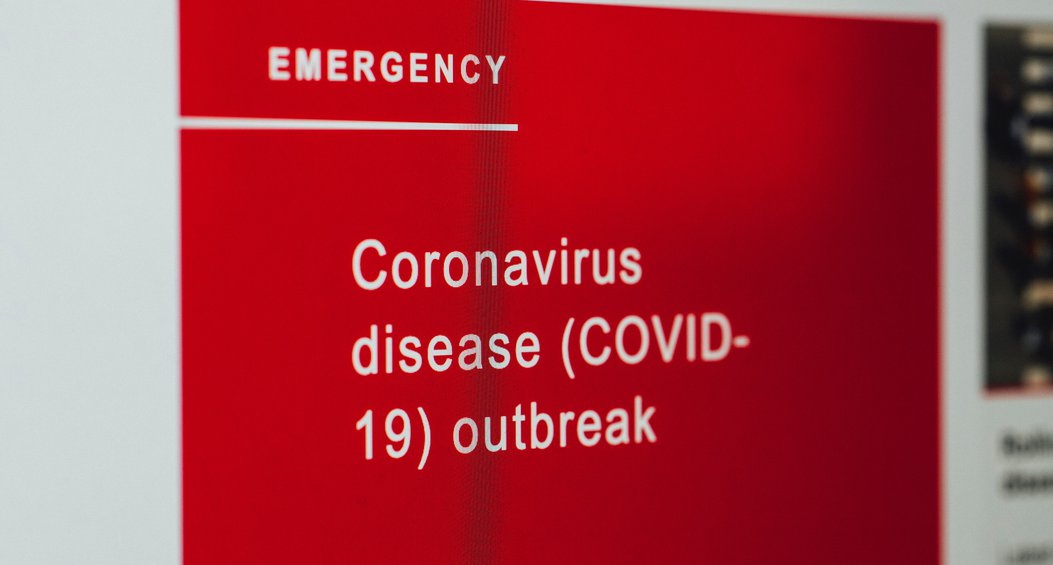 Our Commitment to Our Community's Health
Dear Valued Client,
As we continue to navigate COVID-19 together, we want to be sure we are transparent in our communication. We remain committed to leading with client, employee and community care, transparency and making our decisions based off facts and science – relying on the experts to support our actions so we are always doing what's best for you, our clients, for our employees and communities.
As of today March 10th, 2020, we kindly request that all documents be couriered to our office in lieu of in-person drop off. As well, we will be conducting meetings via Skype or teleconference.
The health and well-being of our clients and employees remains top of mind and our highest priority, and we will continue to act thoughtfully and courageously despite the disruption and uncertainty COVID-19 brings to our daily lives.
These are challenging times, but we feel confident that as a company and community, we can get through this together.
Thank you,
Prasad & Company LLP Toronto CA Solutions
If you have any questions, you can reach us at
Prasad and Company LLP - (416) 226-9840