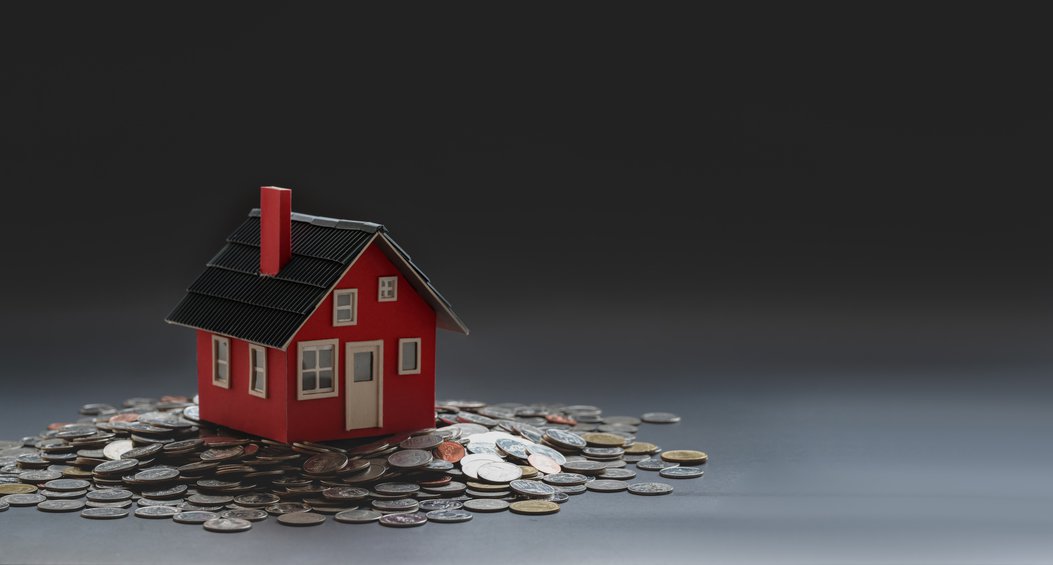 Canada Emergency Commercial Rent Assistance CECRA Extensions
Dear Valued Clients,
The Canada Emergency Commercial Rent Assistance (CECRA) made available through the Canada Mortgage and Housing Corporation (CMHC) has been extended again for one month to include the month of September 2020. This will be the final extension for the CECRA program as the federal government explores other options to assist small businesses.
Originally, this program was intended to offer financial relief for the months of April, May, and June 2020. The program was further extended to include the months of July and August 2020. Those who qualified for CECRA based on the initial parameters are automatically eligible for the July, August, and now September extensions.
New applicants and existing applicants are able to opt-in for the September 2020 rent reduction. The deadline to submit a new application and the dates to opt-in for the September 2020 extension are coming soon.
If you are a small business owner who is already eligible for CECRA, then you can opt-in for the July, August, and September 2020 extensions without reassessing whether you continued to have a 70% revenue decline in July, August, and September 2020.
***If you have already received an email notification advising you that your existing application was approved, you must login to the CECRA Portal using your existing username and password and select "Apply for Extension".
Eligibility Reminders
This program is designed to provide financial relief for small business tenants that are paying less than $50,000 per month in gross rent, with annual consolidated revenues of less than $20 million, and have experienced a drop of at least 70% in pre-COVID-19 revenues.
It is also available to non-profit and charitable organizations. Although government offices along with small businesses that opened on or after March 1, 2020 are not eligible.
Property owners will need to provide information in support of their application, sign an attestation, and agree to the terms and conditions of the loan agreement in order to be eligible for the program.
Your 70% reduction in revenues can be calculated as follows:
-> If your small business was operating during April to June 2019, then you must compare your gross revenues from April, May, and June of 2020 to your revenues of April, May, and June of 2019.
->If your small business was not operating between April to June 2019, then you must compare your average gross revenues from April, May, and June of 2020 to your average gross revenues for January and February 2020.
Additional Reminders
Properties with or without a mortgage are eligible under CECRA for small businesses. If your business is deemed eligible, the funds received can be used for reimbursing impacted tenants for any rent paid above 25% during the period, and otherwise be used any costs and expenses related directly to the property.
As long as a valid lease agreement exists with market rates, non-arms length landlords and tenants will be included in the program. Attempting to recover forgiven rent amounts when the program is over will not be permitted.
CECRA will cover 50% of the rent for eligible small businesses. In turn, your tenant will pay up to 25% of the rent. As the landlord, you will forgive the remaining 25% of the rent for your tenants.
As long as you comply with all the terms and conditions of the program, CECRA will offer a forgivable loan worth 50% of the value of your small business' rent each month. The interest-free loan will be forgiven on December 31, 2020.
If you file for bankruptcy, restructure, reorganize, or dissolve your business, this loan will need to be repaid. In the event of default, CMHC has full recourse to recover the CECRA funding from you, the property owner.
The Government of Canada is urging all commercial property owners to apply in order to facilitate the success of their tenants to avoid circumstances such as receiving zero rental income, incurring increased costs, and potentially having to find new tenants during these uncertain times. Participation in the CECRA program and its extensions is voluntary.
The Canada Housing and Mortgage Corporation (CMHC) is administering this program and MCAP and First Canadian Title (FCT) have been engaged to distribute CECRA. Throughout the validation and funding processes, you may be contacted by either MCAP or FCT. Funds will be delivered directly to your mortgage lender. It will take up to two weeks for the approval process.
If you are not eligible for CECRA for small businesses, the Government of Canada is offering other support programs for businesses and individuals as part of Canada's COVID-19 Economic Response Plan.
If you are not a commercial property owner, Mortgage Payment Deferral may be what you're looking for.
For more details regarding CECRA, please visit theCMHC website. Sincerely,
Prasad & Company LLP
This newsletter and the details provided are solely shared for informational purposes and does not constitute legal, tax, or financial advice or opinions. Please do not hesitate to contact your manager for assistance regarding CECRA or any other government programs.
If you have any questions, you can reach us at:
(416) 226-9840 or
1 (888) 550-8227