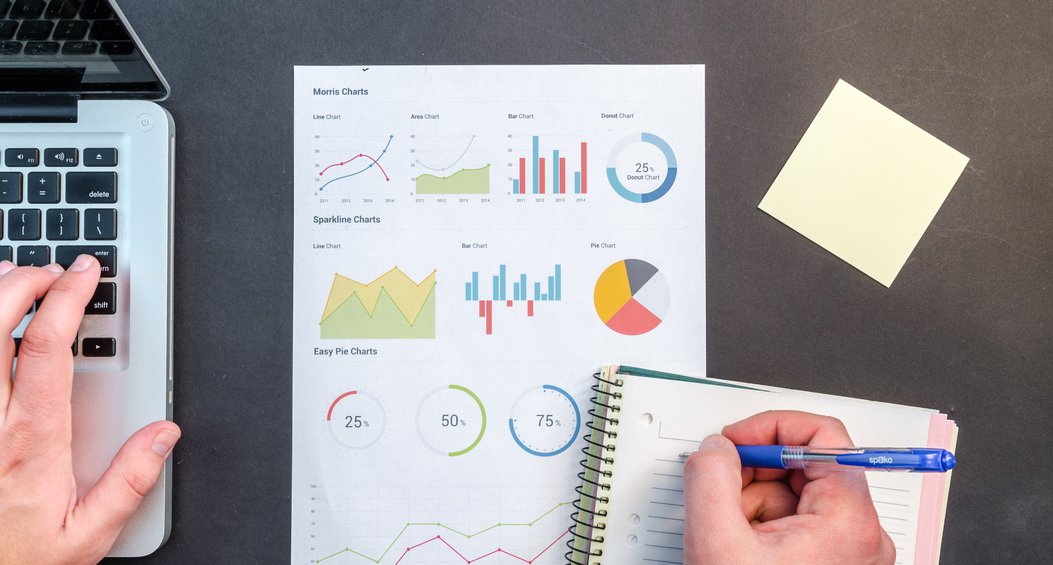 Solutions to Believe in
Prasad & Company was started based on the principle of providing solutions that make sense for businesses that were looking for help in solving any problem they have. Our firm provides assistance to companies in a a variety of industries such as estate or succession planning, assurance, tax planning, and CTO services. As an organization, we constantly aim to build on our knowledge in order to learn more solutions that can address the issues that clients are facing, and increase their chances of having a positive outcome. Here are a few examples of how we successfully assisted businesses in the past with our solutions that are based on a concrete strategy and execution plan.
Scientific Research and Experimental Development (SR&ED) Tax Incentive Program
Industry: Manufacturing and Installation
A new client approached us for our services when they were in the early stages of selling their business. In our first consultation, we were able to identify that the company was not aware of the SR&ED Investment Tax Credit that they qualified for. In order to assist the company in obtaining the credit, we requested a consultation from a SR & ED firm to help us with the engineering and scientific component that was required for the claim. With our solutions, the organization received the claim, and as a result earned an additional revenue of $2 million.
Read also: 5 accounting podcasts everyone needs to hear.
The Sale of Business

Industry: Retail
Our client opened a retail business in 2002, based on a concept that was developed since 2001. However, 18 months after opening its' doors, the client recognized that there was an opportunity to sell the business. One of the first steps we took to assist the client was to conduct a financial assessment of their business, in order to prepare startup projections. After creating the startup projections, we then proceeded to develop the operating budget, and performance evaluation techniques. This was critical in order for us to finalize on a strategy to sell the business successfully. The sale of the business earned the clients approximately 17 times more than the first investment.
Read also: Technology in accounting - trends you need to know.
If you are interested in learning more about our services, and our past success stories visit our website. Stay tuned for our next blog!