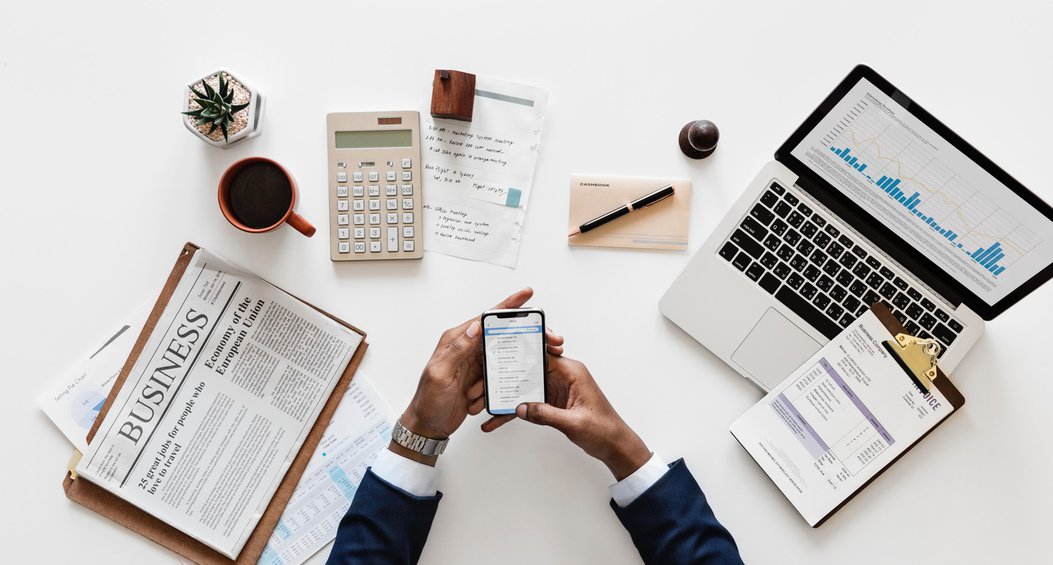 Ask us Questions - Q&A with Prasad & Company
There is a lot of uncertainty among many Canadians about their financial future. According to a CPA Canada 2018 Finance Study, only 41% of the participants think that their current financial position will improve within the next year. The study also revealed that 11% of individuals who were also part of the study believe that their financial situation will continue to get worse. Canadians are worried about their financial situation in regards to debt or mortgage payments, and not being able to retire once they reach the age of 65.
Read also: Tax tips & traps: first-time home buyers.
Factors that have led Canadians to feel uncertain about their financial position are for various reasons such as the cost of living, and interest rates that have increased over the years. At Prasad & Company LLP we understand the struggle of feeling secure in regards to your financial needs. Our team specializes in helping individuals address their problem, and offer a variety of services such as business succession planning, assurance services, tax planning, business advisory, and CTO service.
Read also: Business advisory at prasad & company llp.
As an organization, we understand that Canadians are looking for advice that helps their financial problems as effectively as possible. For this reason, we want to offer the opportunity for anyone to ask any financial question they have from our team members through our Instagram page. For the next week, anyone will be able to submit questions by direct messaging our account @prasadandco, and by the end of the week, one of our team members will answer your questions. Don't be afraid to seek financial advice, especially when it's that easy. Our team is looking forward to seeing your questions, and if you're looking for more in-depth financial advice, contact us for a private consultation.