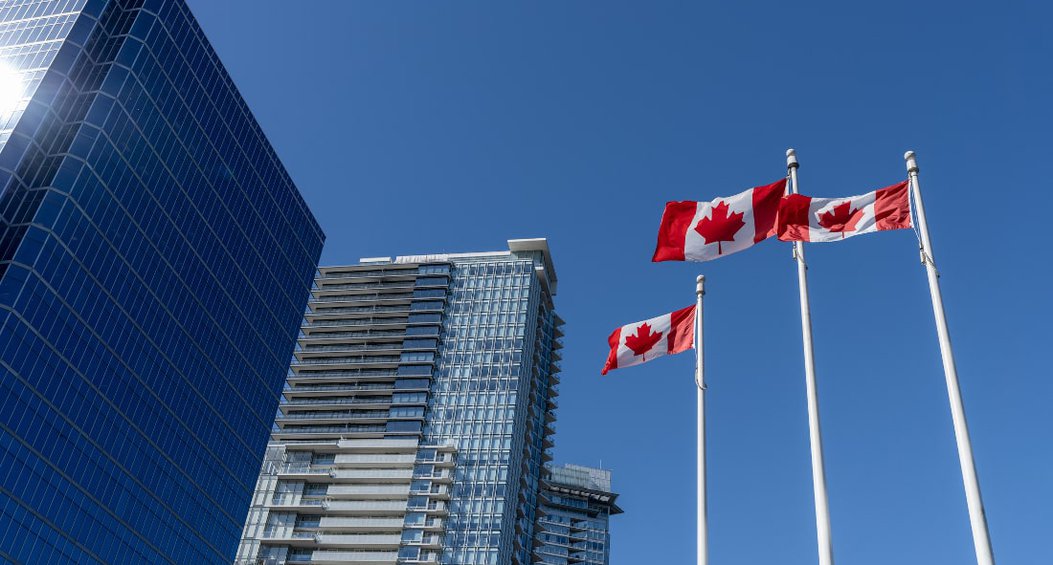 Extension of Repayment and Partial Loan Forgiveness Deadlines
Canada Emergency Business Accounts (CEBA) program is a Government of Canada's COVID-19 Economic Response Plan that provide interest-free loans of up to $60,000 to small business and not-for-profits. On September 14, 2023, the Prime Minister announced that the deadlines for loan repayments to qualify for partial loan forgiveness of up to 33% is being extended from December 31, 2023, to January 18, 2024, recognizing that the end of December is a busy time for many Canadian businesses.
As of January 19, 2024, outstanding loans, including those that are captured by the refinancing extension, will convert to three-year term loans, subject to interest of five per cent per annum, with the term loan repayment date extended by an additional year from December 31, 2025, to December 31, 2026.
Repayment on or before the new deadline of January 18, 2024 (or March 28, 2024, if a refinancing application is submitted prior to January 18, 2024, at the financial institution that provided their CEBA loan), will result in loan forgiveness of $10,000 for a $40,000 loan and $20,000 for a $60,000 loan.
Reference:
Department of Finance Canada - Canada Emergency Business Account: Government extends repayment and partial loan forgiveness deadlines
https://www.canada.ca/en/department-finance/news/2023/09/canada-emergency-business-account-government-extends-repayment-and-partial-loan-forgiveness-deadlines.html