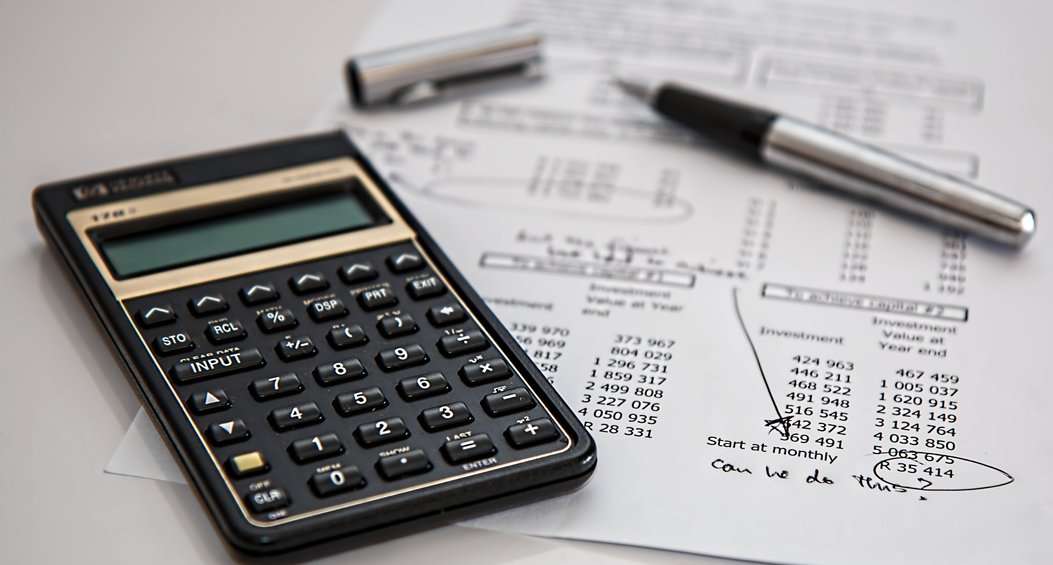 CRA Strike & Personal Tax Return Filing Deadlines
This article is to advise you of the updates that are associated with the CRA (Canada Revenue Agency) strike. The deadline to file personal tax returns has not changed due to the strike. Personal tax returns are required to be filed on or before Monday May 1, 2023.
If you have not provided documents pertaining to your personal tax return or have outstanding documents to be submitted they must be received by April 21, 2023 to allow sufficient time to prepare your return. We will not be able to guarantee that your tax return will be filed on time if documents are received after April 21, 2023 and you will be responsible for any fees associated with penalties due to late filing.
For your applicable use, we are including the following documents for you to click on and download.
Submitting Your Tax Documents
Preferred - DT Portal: This secure Client Portal Login link can be accessed at prasadcpa.com and is an easy way to upload and download documents for your personal tax needs. Please call 416-226-9840 if you have not registered for DT Portal, if you have forgotten your password, or for general questions about accessing and/or utilizing this secure platform.
Courier: Please send your envelope or package to 7699 Yonge Street, Thornhill, ON, L3T 1Z5.
Email: Our office does not recommend sending documents by email due to security purposes, the preferred method is to use DT Portal mentioned above. However, you may attach your tax documents and send an email to tax@prasadcpa.com for our tax team to receive at your own discretion.
Important Personal Tax Return Deadlines
Submit documents to Prasad & Company LLP - April 21, 2023
Personal Income Tax Return Filing (T1) - May 1, 2023
Balance Owing for Taxes Payable - May 1, 2023
Self-Employed Income Tax Return Filing - June 15, 2023
Personal Income Tax Instalments: March 15, 2023/ June 15, 2023 / September 15, 2023 / December 15, 2023
CLICK HERE for more information on our Tax Planning and Preparation services.