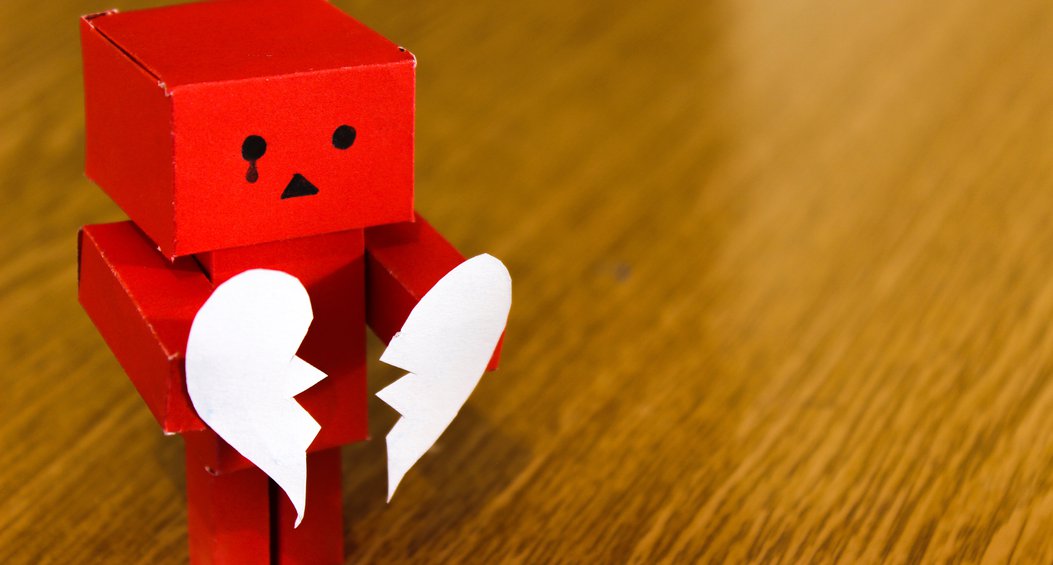 Accountants – A Necessary Component During Divorce
The accountants at Prasad & Company LLP know that accounting has to do with a lot more than crunching numbers. One of the most common dilemmas privately-held business owners face is the need for mediation during a divorce. Going through a divorce is often one of the most challenging experiences a person can go through; it can have negative impact on all parties involved. You might be thinking, how can an accountant help me during this process? During this stressful time, it is difficult to stop and think clearly about your finances and to plan for your future financial situation. Most couples involved in corporate-ownership find that they need a dependable professional who understands their financial situation and that can help them plan to live a financially sustainable life post-separation.
Read also: Employee stock options.
Prasad & Company LLP has advised and mediated numerous matrimonial disputes, especially those involving entrepreneurs. There is much legality that needs to be addressed during this time, including finances. If you or your spouse are successful entrepreneurs or are in the process of building your own start-up company, a divorce can bear many additional complications. Prasad & Company LLP is there to help prepare and explain all the necessary financial documents to our clients and the other parties involved. There can be a lot of confusion surrounding the tax implications and the division of assets when corporations are involved. Whether you or your spouse owns a business, you will need an accountant to help make sense of both parties' financial standings to help aid in planning a settlement. A divorce comes down to the division of marital assets and debts, but as many couples who have their own businesses learn, you cannot rely solely on your divorce lawyer to calculate the long-term financial and tax impacts these settlements can have. We work with your divorce lawyer to ensure that your financial situation is dealt with accordingly.
Read also: Where to get a surety bond ?
At Prasad & Company LLP we are reliable professionals who you can trust to assist and guide you during this time. We will be able to support your financial status through documentation, we can assist you in all the financial decisions that are to be made during your separation including the division of assets, and we can complete financial planning specific to your needs. Our financial planning will present a clear picture of what your situation will look like based on the proposed settlements. Prasad & Company LLP's assistance will ensure that you understand all financial implications based on your settlement plan.

Written by: Michelle Hakimyar